Oh, yes! You shampoo and you conditioner until your arms hurt. You brush and you brush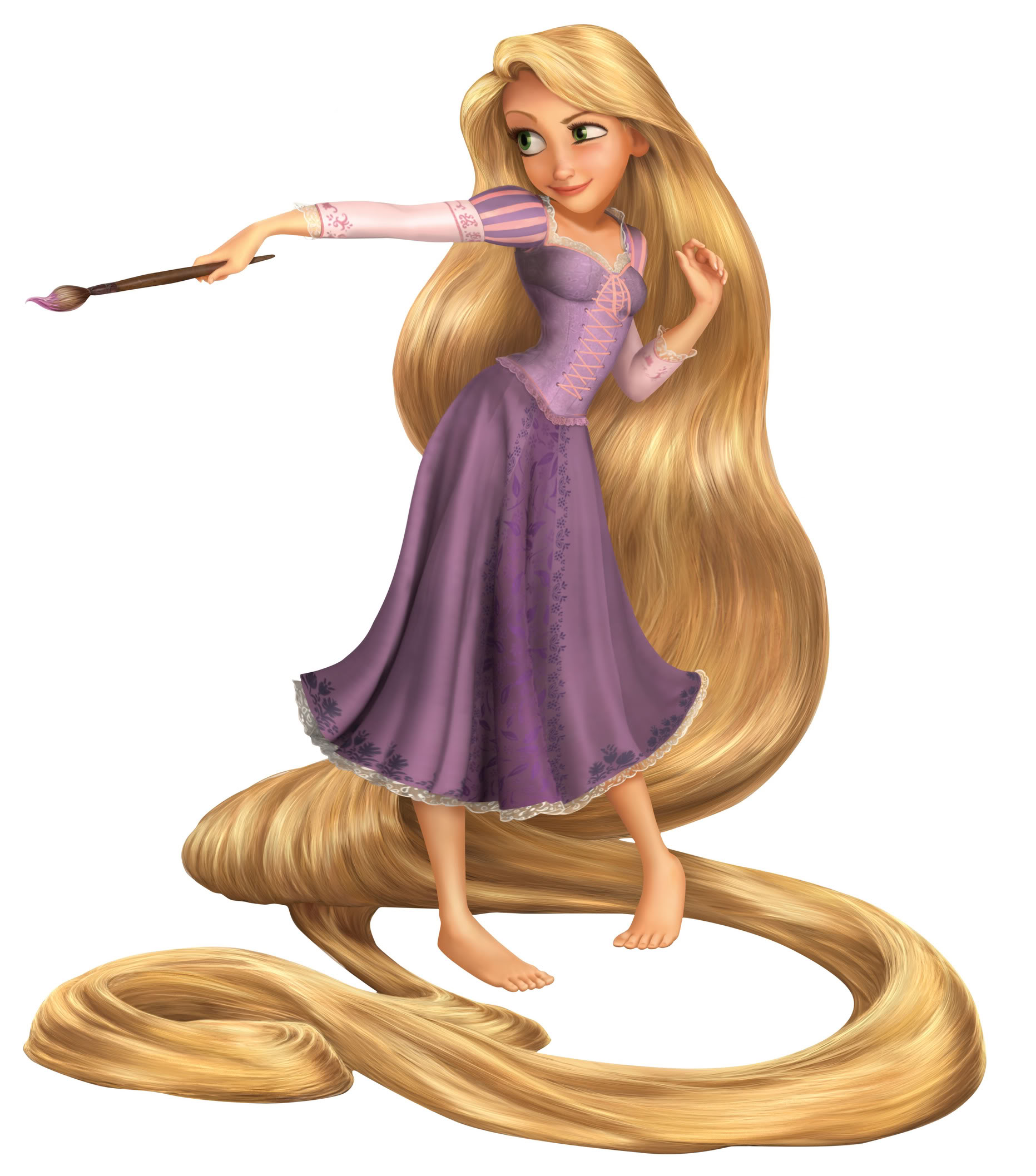 until the wee hours of the night. You twist and tie and keep breaking those hair ties. Are you ready to let go of your Rapunzel-like hair? If you are, don't just cut it, donate it!
Locks of Love is an organization that helps financially disadvantaged children (under age 21) who are suffering from long-term medical hair loss from any diagnosis. By donating your hair, you will be helping a child smile more and grow to be more confident of his or her looks.
The best part about it is that Locks of Love is supported by a lot of salons in the Chicago area and you get a free hair cut if you are donating at least 10 inches of hair. Check with your favorite salon if they are participating in Locks of Love, so you can schedule your free hair cut right away. One such salon is Great Clips Pointe Plaza. It's not just any hair cut. You get good styling too!
When you get your free hair cut for Locks of Love, smile to yourself because of the good that you are doing. Imaging the smile of that child, who will benefit from your locks. What is more, you get to benefit too, with a free hair cut. Worth it, right?!