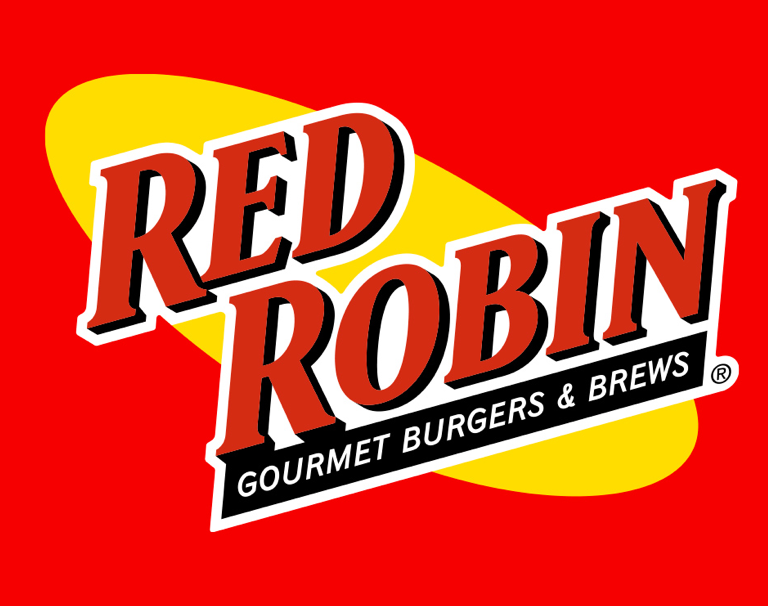 Yes, I am talking about burgers that will make you feel good. No, I am not talking about veggie burgers or low calorie burgers. I am talking about ALL MEAT, 100% beef burgers that melt in your mouth and are mighty good. Yes, I am talking about Red Robin Burgers!
When you visit Red Robin, you can choose from Gourmet Burgers, Red's Tavern Burgers, Chicken Burgers, Wraps and Sandwiches, Soups, Salads or Subs. The options are mind-boggling and you will want to keep visiting – watch your calories, though – until you've tried everything!
What is more, these burgers can make you feel good by signing up for Red Robin Royalty. When you are a Royalty, you get the following benefits: 
FREE birthday burger
You get every 10th item FREE
$20 towards your 6th visit
Exclusive surprises
Special military offers
The best part is not the FREE burgers, though. The best part is if you are a Red Robin Royalty, you can pick your school and donate 1% of what you spend at the restaurant to that school. Doesn't that make you feel really good to eat burgers?
The good news does not end there, though. In preparation for the May 27th launching of X-Men Apocalypse, Red Robin is giving out FREE movie tickets to see the movie! All you need to do is purchase a $25 Red Robin gift card. So, a Red Robin burger and X-Men … sounds really good!
What are you waiting for? Click on this link and get your burgers+X-Men!
Other food / drink places that gives you FREE items for your birthday:
IHOP
Make the most of what are for FREE in Chicago!